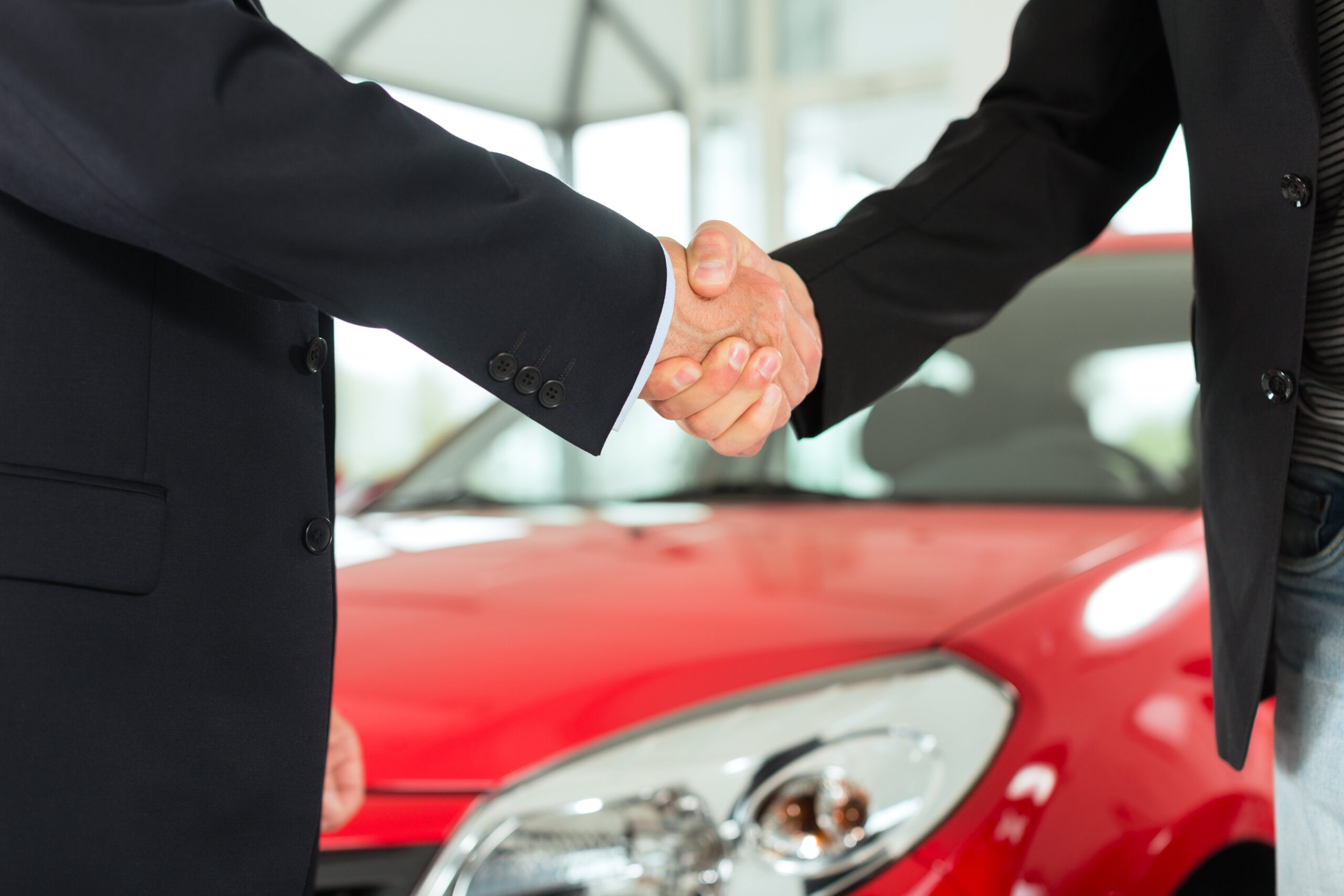 Go Rent is a car rental in Ericeira and Torres Vedras that also operates in Lisbon, Cascais and Estoril.
Go Rent – a car at your door!
Nothing means more to us at Go Rent than the comfort and the safety of our clients and that's the reason why our client's portfolio goes from generation unto generation.
Thanks to this innovative car rental in Torres Vedras service, you don't have to leave your beach towel to get the best car for your next day ride.
All you have to do is call us or send us an email and, at the right time we will be at the agreed place, to deliver your car and to wish you a safe trip.