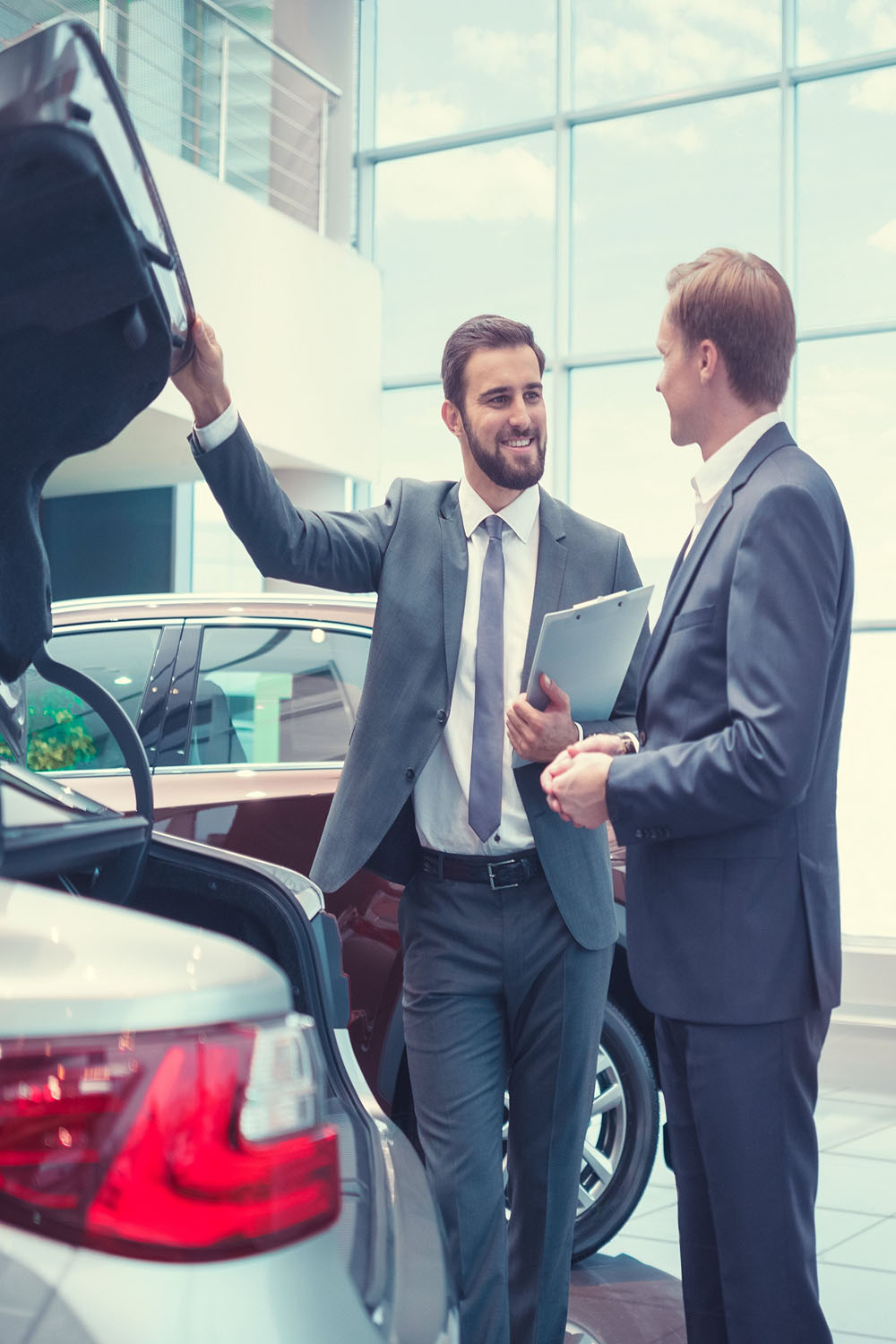 ✔ Always a suitable car in stock
Within our pool you will always find the car you want. Brand, model, version; name it and we deliver it.
✔ Age doesn't matter (in terms of price)
The rates aren't linked to the age of a car. So you can drive a brand new vehicle for the exact same price per month as a used one.
✔ Choose comfort and sustainability
Sporty hatchback or a spacious station wagon? Fuel engine, hybrid technology or fully electric? You choose.
Discover our vehicles >